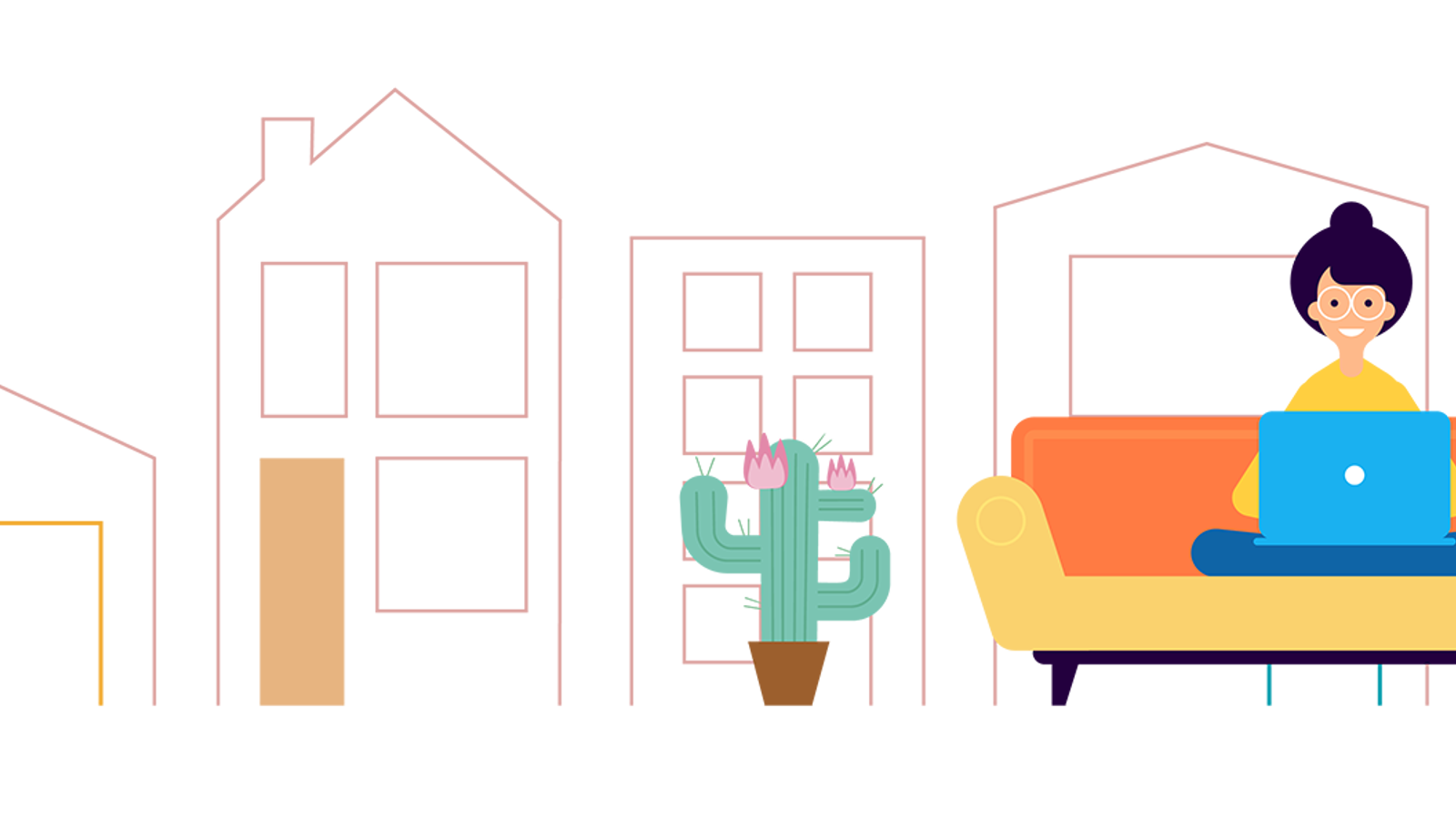 We understand that sometimes, despite our best efforts, we might get things wrong and you might want to submit a complaint.
what we can help with
We want to know when our service falls short of what you expect. This is so we can put things right, make improvements and learn from the experience.
Complaints can be about:
the standard of service we provide
any action or lack of action by us affecting an individual or a group
the behaviour of our staff or anyone acting on our behalf
The quickest way to get a response is to contact us directly – either in person, by email, phone or letter or you can make a complaint using our online form below. You should normally receive an acknowledgement within 5 working days and a response to your complaint within a further 10 working days. Here's a handy infographic showing our complaints process.
ask for a review
If you're not happy with the response to your complaint or the way it was handled, you can ask for a review. Details about you can do this will be included in our initial response to you. We aim to issue our reply within 20 working days, once we understand the reasons why you remain dissatisfied.
contact a designated person or the housing ombudsman
If you are unhappy with the result of the review you can contact a 'Designated Person' such as your local MP and you can ask them to try and resolve the complaint or they can refer the complaint straight to the Housing Ombudsman. You do not have to approach a Designated Person but you must wait until 8 weeks has passed before the Ombudsman can consider the case.
Find contact details for your MP or phone 020 7219 4272.
Please note you can ask the Housing Ombudsman for advice and support at any time during the handling of your complaint.
If you would like to know more about how to make a complaint, click here to read our leaflet. 
You can download a full copy of our Customer Complaints and Feedback Policy by clicking here.
To support customers and colleagues we have an Unreasonable, Vexatious or Persistent Complainants Framework, you can download a copy here.
We have created an Annual Summary of our Complaints Handing for 2019/20 which is available here.
Examples of how customer feedback has been used in the past can be found here.
We have recently completed a self-assessment of the Housing Ombudsman Complaint Handling Code. To view it, please click here.