Coping with the rising cost of living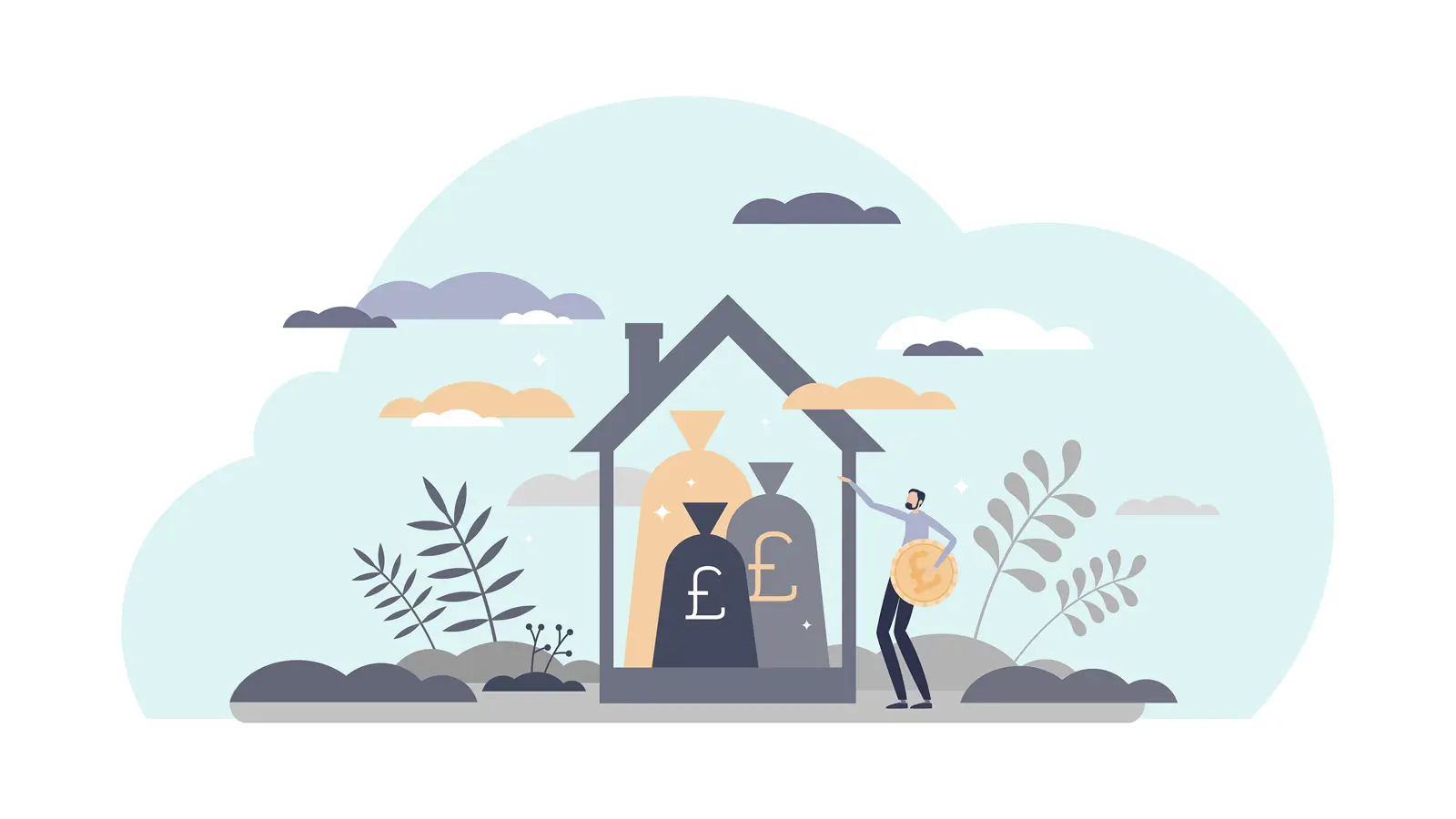 Important costs like gas, electricity, fuel and food are rising steeply. It's a real worry and is affecting many people across the country. We've pulled together some advice, tips and resources to support you. This page will be updated regularly with the latest advice and help for you.
Energy costs are due to rise on average £700 a year from April 2022. This might feel overwhelming and worrying, but there are lots of resources you can turn to for help and advice. 
If you're falling behind with your energy bills, and finding yourself struggling to pay, the best thing to do is contact your supplier as soon as possible. Under rules from regulator Ofgem, your supplier has to help you – usually by negotiating a payment plan that you can afford.
So don't panic – your supply won't be cut off. Due to ongoing additional support measures put in place due to the coronavirus pandemic, disconnections of standard credit meters have been suspended.
Martin Lewis has a detailed advice page to help if you're worried or struggling to pay your energy bills. 
National Energy Action (NEA) can also help. They offer a free support to people in England and Wales to help with their energy bills and keeping warm and safe in their home.
If you find it difficult to pay your energy bills, whether you pay monthly or have a pre-payment meter, visit the Fuelbank Foundation, who have a wealth of information to help you.